Equipping the Army of God
---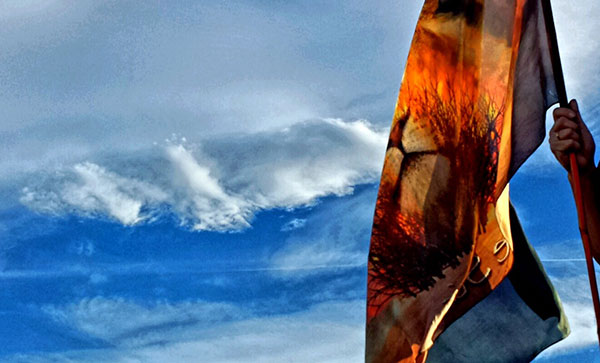 One of Gateway's God-given mandates is to train up and equip the body of Christ to reach their world for Christ. We offer many opportunities for believers to grow in their knowledge of the Word of God and to receive instruction and activation in their gifts, talents, and Kingdom destinies.
One of the main objectives of this church is to encourage Christians to walk out their God purpose on this earth. Instruction and training is available in several arenas to insure your roots go deep and spread out wide.
The last thing we want to see is a church filled with pew sitters when desperate and hurting people are crying out for God"s world changers to come with the message of Christ.
Allow the Holy Spirit to stir up and ignite your gifts"¦.this world needs you!