Gateway on Mt. Zion Outreach Programs
---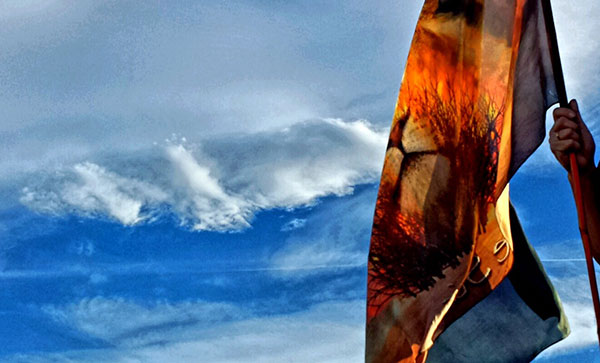 When the Lord called Pastors Dave & Dee Dee to start a church, He was very clear when He said that GOMZ would be built from the "outside-in". He had a plan and that was to build a church by first building up and training people and then to send them outside the four walls of the church building into the highways and bi-ways of this world compelling people to come into His house.
How does one "compel" this world to come to Jesus Christ? The same way the early church did it"¦by demonstrating His love through signs, wonders, and miracles.
GOMZ provides numerous opportunities to reach out and touch this world. Christianity is not just about attending church, it is about reaching this hurting world with what you learned at church. It is about the Holy Spirit "activating" your gifts and talents to make a positive impact on those around you. It is about Jesus living His life through you.
Follow your passion and it will most certainly lead you into some type of outreach because this is God"s heart! If you are interested in participating in any GOMZ outreaches, please email or call the church offices.