Para Church Outreaches
---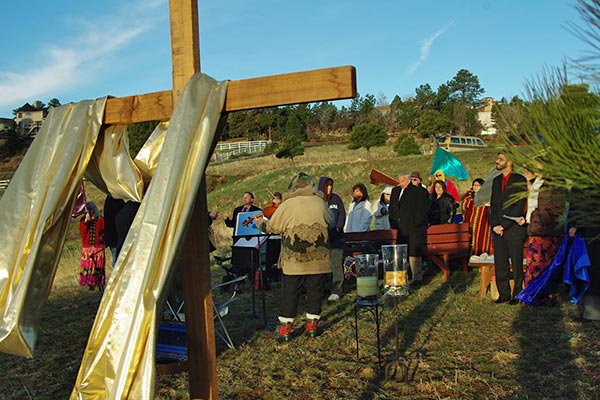 Gateway is a church packed full of dynamic and powerful people each one possessing tremendous gifts, talents, and vision. There are several who attend GOMZ, but have their own ministries outside of the church. We want to take this opportunity to acknowledge and recognize each one. We come along these ministries in prayer and/or financially.
Port of Light Ministry – Leann Canty

Port of Light helps individuals understand cash flow and financial management concepts. Its main function is to provide financial literacy. It hopes to serve the young before they get into serious cash flow problems and anyone else who may be suffering financially and need cash flow counseling. It helps people build a budget and understand the cost of debt. It teaches people how to reconcile their bank accounts. It will help employees and job-searchers understand some of the fringe benefits that may be offered through their employer. We accept anyone interested in learning more about personal financial management.
AACTS – Crystal & Brook McNeely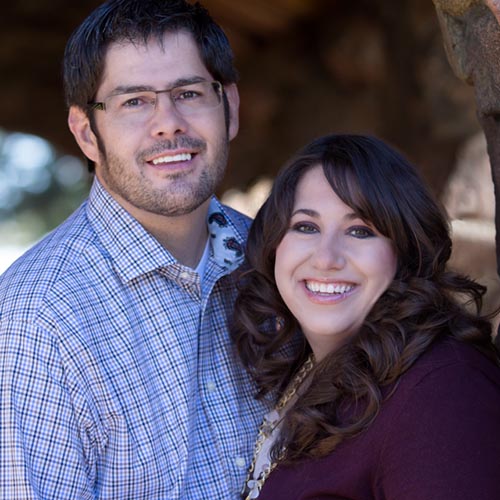 AACTS is a ministry whose sole mission is to rescue, rehabilitate and reintegrate children and teenagers in the United States who have been forced into sexual slavery. We want to see the captives set free!
Healing Wings Ministries – Debbie Milligan, Randy Johnson and Robin D'Haillecourt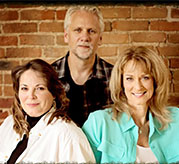 Healing Wings reaches out worldwide to those who are broken, bound and spiritually lost with hope for healing and freedom through the transformational love of Jesus Christ. Their passion is for people to flourish in the totality of salvation by being restored back to intimacy and God's original design for wholeness.
Healing Wings was established in 1993 by Debbie Milligan and has since been joined by her husband Randy Johnson, Robin D'Haillecourt as well as many volunteers. Their mission field includes not only the nations, but prison populations, biker communities, First Nations people and the church body.
For more information: www.healingwings.com/
Miracle House - Deanna Bjork
In the slums of Limuru, Kenya, Deanna heard God's call to help the destitute and orphaned children. We've gone from the first 23 children and sponsors to over 100 precious ones growing in their FAITH and understanding of God's deep LOVE. By declaring God's plan and purpose for their lives they gain a HOPE and a FUTURE. His miracles are evident these past 10 years as we focus on providing basic needs like FOOD, CLOTHING and good education. These "basics" mean the world to them. In this next decade, we envision our 10-acre lush "Base Camp" being our best development where the kids will discover an even greater sense of FAMILY!
For more information: http://miracle-house.org https://www.youtube.com/watch?v=ocsKedwqI48