What to Expect at Gateway on Mt. Zion
---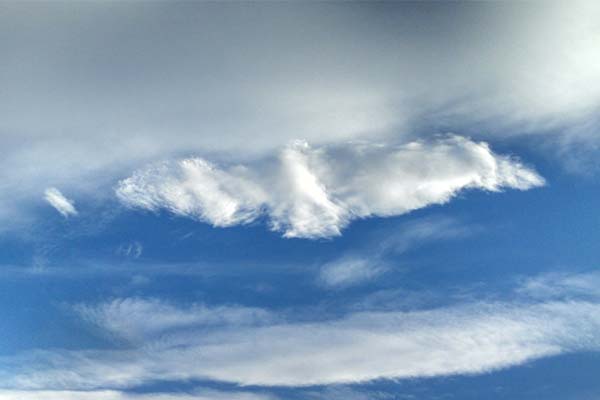 A place where the preaching and teaching of the uncompromised Word of God flows from the truth and revelation of God"s Word with signs, wonders and miracles following.
A safe and loving community where believers gather to express their worship to the Lord Jesus without fear of judgement nor criticism.
A place where believers touch the heart of God through prophetic, Spirit-led worship.
A place where believers exalt the Lordship and Kingship of Jesus Christ.
A place where believers pursue a Kingdom lifestyle that infuses this world with the love and joy found in knowing Christ intimately.
A place where the gifts of the Spirit are embraced and released in and through every believer, not only in the congregational setting, but also outside the four walls of the church.
A place where His supernatural love flows knitting everyone together into close family community.
A place of activation and impartation launching believers into their destinies.
A place where God releases His manifested presence at every service.