Gateway on Mt. Zion Church Ministries
---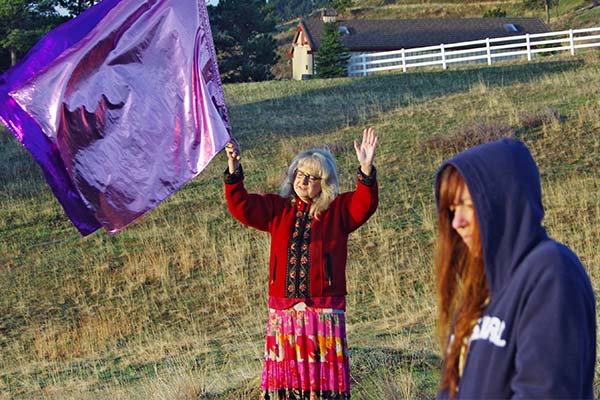 God created everyone wonderfully unique and we welcome diversity. In fact, your gifts are vital to the body of Christ and we have a mandate from God to nurture and activate them for His Kingdom purposes. Our passion to see "His Kingdom come on earth as it is in heaven" through His vibrant, joy-filled, love-exploding church. We encourage all believers to enter into their destinies as activated, unreserved followers of Jesus Christ. Our mission is to see believers activated and propelled forward into the stratosphere of supernatural living; thereby, influencing their world for Christ by bringing a heaven culture to earth.
Have you been looking for a church where you can dive into loving relationship with other believers? Have you been searching for a place where your gifts and talents make room for you to serve others? Look no further"¦this is the place for you!
GoMZ offers many ministry and fellowship opportunities and provides a safe and grace-filled environment where you can grow and yours gifts can enlarge and mature.
Our goal is to move and shift the body of Christ from a pew-sitting mentality into a world changing reality! It"s time to get activated.