Return To Blog
Guest Speaker - Kat Kerr
May 14 - 15
---
By Brook - Site Promoter McNeely - April 22, 2022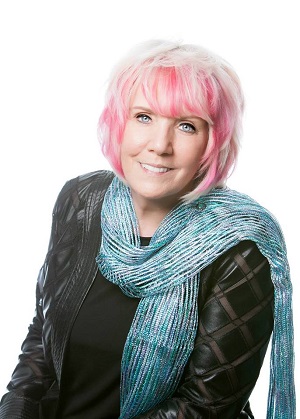 KAT KERR AT GOMZ
Saturday, May 14th - 6:30pm (MT)
Sunday, May 15th - 10:00am (MT)

FREE EVENT AND NO REGISTRATION
COME EARLY....LIMITED SEATING!
You're invited to Gateway on Mt Zion to experience an explosive "Heaven Encounter" with Kat Kerr from May 14th - 15th. Your life is about to change and nothing will ever again be the same because you will learn to live from a heaven culture mindset!
The Lord has taken Kat to heaven multiply times and has received amazing revelation directly from Father God.
Read Kat's Bio

CHILDCARE AVAILABLE
Saturday  - Ages 0 - 4 year olds
Sunday - Nursery - 8th Grade