Return To Blog
Fire from the Mountain - Revival Encounter
Revival Encounter
---
By Brook - Site Promoter McNeely - December 18, 2020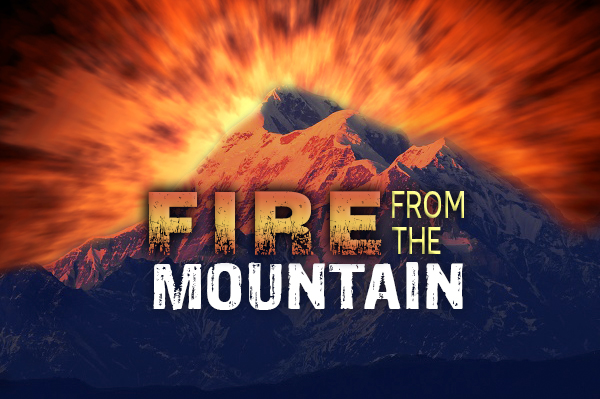 REVIVAL ENCOUNTER
Holy Spirit has directed all of us to flow in a new schedule for the next few months until He directs otherwise.
---
APOSTLE BILL EASTER @ GOMZ! 
OCTOBER 5TH, 6TH & 7TH
DECEMBER 7TH, 8TH & 9TH
WED. - THURS. - FRI.
6:30 - 9:30 PM
Apostle Bill will be ministering. 
Apostle Bill is an amazing gift that heaven has brought to our Gateway family for such a time as this. He lives and moves in the revival fires of God and we have been overwhelmingly blessed by his extraordinary outpouring of love.
---
"SUPERNATURAL FRIDAYS" HAVE BEEN CANCELLED UNTIL FURTHER NOTICE!