Return To Blog
Tier 1 Men's Ministry
Every Sunday
---
By Brook - Site Promoter McNeely - November 12, 2020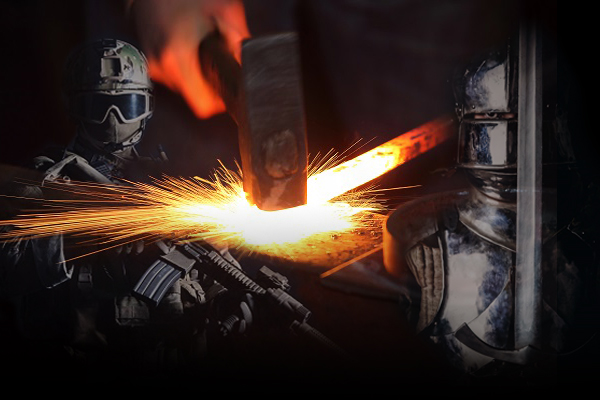 FORGING KINGDOM WARRIORS
SUNDAYS - AFTER SERVICE
 
The vision for Tier 1 Men's Ministry is to raise the men of Gateway on Mount Zion
in the identity of Christ to be kings and priests!
 
WHAT TO EXPECT....
•    Building honor, purity, character, and integrity.
•    Disciplining men of all ages with a heart to serve through obedience to God, families, church, and community.
•    Teaching spiritual warfare to expand the Kingdom of Heaven on Earth.
•    Equipping mentors to council future men of GoMZ.
 
LUNCH PROVIDED :)
 
MEN...GET READY TO DISCOVER WHO YOU ARE CREATED TO BE!