Philippines – Jermane, Ian and Angelique Cabey are faithful ministers and servants with "Youth With A Mission." They have ministered in this organization for years and GOMZ supports them through finances and prayer. GOMZ also sends teams to come alongside and assist them in ministry through training, teaching, preaching, and bringing Christ"s signs, wonders, and miracles that set people free. Tremendous healings"¦pain leaving, the crippled healed and dancing, the hopeless laughing.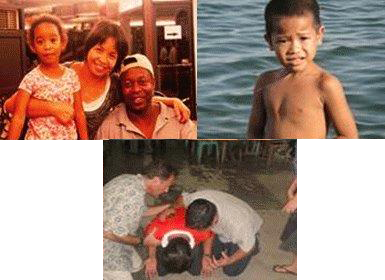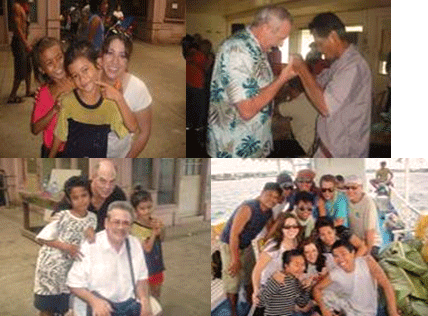 ---
Indonesia – Ministering to prisoners and children in health facilities and orphanages. Bringing the message of Christ through music, song, and teaching. Sharing the love and joy of Jesus to those who live in sorrow and hopelessness.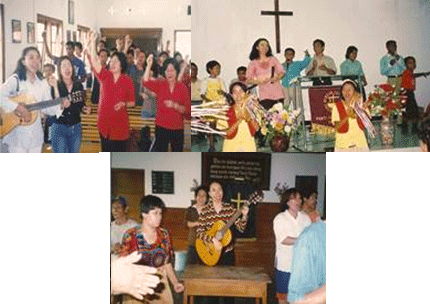 ---
Sri Lanka – Coming with a message of encouragement for the multitudes who are desperatly searching for truth. Ministering in the healing and liberating power of Jesus Christ.
---
Kyrgyzstan – Bringing medical expertise into the many villages. Training people in local villages to grow organically and also, educating the locals in the area of nutritionally sound and balanced diets.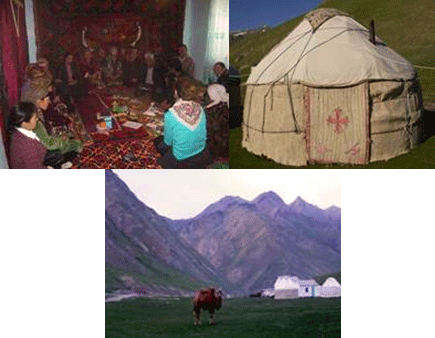 ---
China – Praying with the special people of China and bringing the message of freedom by and through the blood of Jesus. Teams and individuals teaching English to the people in a variety of settings. Bibles are a treasured possession to the Chinese Christian and it is astounding to see the ways in which God makes owning a Bible for each of them possible!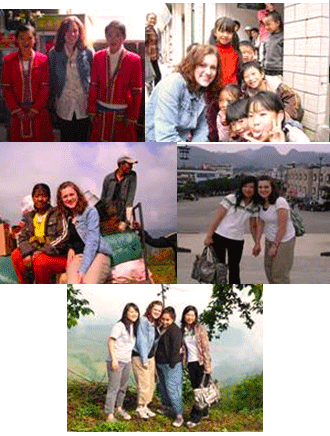 ---
Israel – Feeding the hungry and bringing the message of Christ the Messiah (Yeshua HaMashiach) to the people on the streets of Jerusalem. Bringing the sound of heaven through prayer and worship to a nation crying out for heaven"s answers.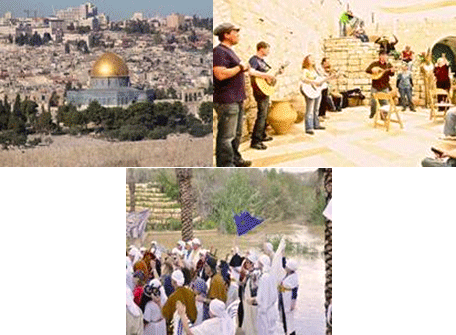 ---
Nepal, Thailand, Malaysia and India – Mike and Darlene Corman have been faithful and dedicated missionaries to the nations. Multitudes have been touched and changed by these "life layed down" servants of God. Orphans have been fed, the sick at leprosy hospitals comforted, people taught and loved, and the lost given salvation. AMC supports this awesome couple with prayer and financial support.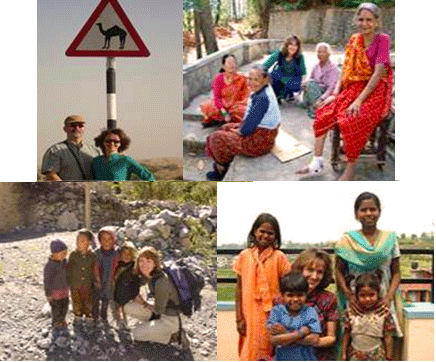 ---
Thailand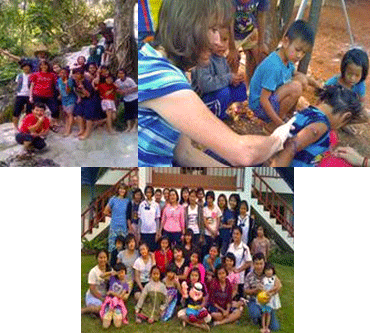 ---
Mylasia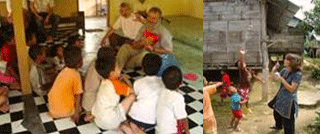 ---
India

---