Tanzania – Bringing provision and food to the orphans and precious children in school. Providing money to build schools for children and training for those future pastors and leaders being raised up through Joshua Nations International.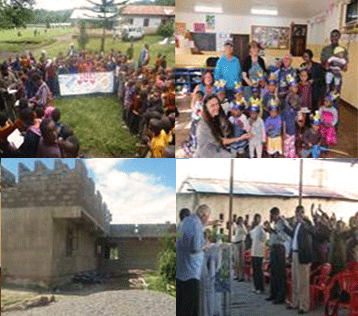 ---
Kenya – Ministering joy to the orphans and the broken hearted. Preaching to those in prison and watching the miraculous healing power of Christ set people free!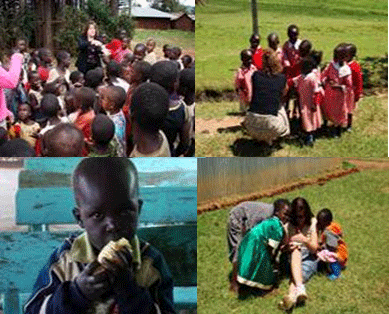 ---
---
Congo – Preach good tidings to the poor and set the captives free!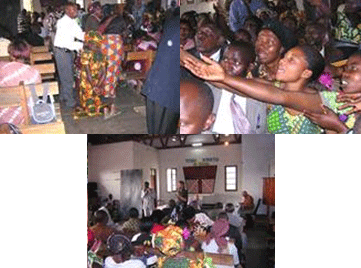 ---
Rwanda – Bringing Christ"s hope to those who are still in mourning and training up the future church in this war torn country.
---
Uganda – Bringing hope to those in need by preaching and ministering in the miracle working power of Christ. Encouraging future leaders and pastors to pursue training and equipping for ministry.

---
Ghana – Teams have also gone to Ghana with the purpose of bringing spiritual encouragement and hope to current and future church leadership. Unfortunately, there are no pictures available from these trips.
---