Gateway on Mt. Zion Pastors
---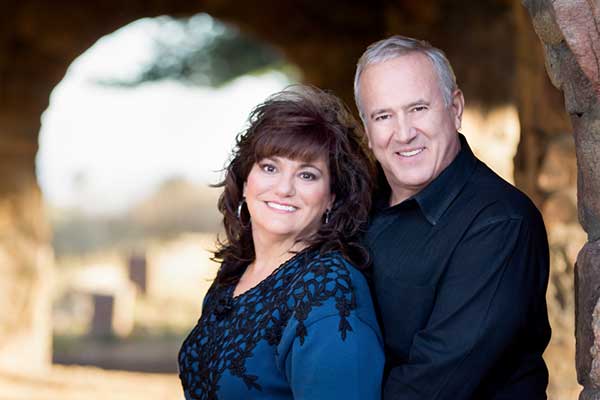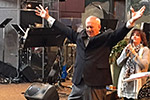 Pastors Dave and Dee Dee
Senior Pastors
Pastors Dave and Dee Dee Thompson are natives to Colorado living in the mountain community of Evergreen for over 30 years. Each has served in varying capacities within the body of Christ ministering throughout Colorado, the surrounding states region and the world. They have traveled extensively preaching, teaching, and ministering the Kingdom of God, challenging the body of Christ to arise in the power of God to take the world for Him. They have a passion to ignite, nurture and release believers into their Kingdom destinies. Their vision is to encourage and build up believers to reach their full Kingdom potential. Their focus is to build "Mega People" not a "Mega Church."
They have two beautiful daughters and two wonderful son-in-loves. All work and serve in the ministry of Gateway.
The Thompsons founded Activation Ministries International in 1999 – A ministry that began on the streets of Denver ministering to run away teenagers, but quickly spread into youth detentions, prisons and onto the mission field abroad.
In 2004, the Lord called them to birth a church that would allow the Holy Spirit freedom to move in and through His body of believers. They answered the call and started Activation Ministry Center. Ten years later, in 2014, the church name changed to Gateway on Mt. Zion.
Activation Ministries International (AMI) is the overseeing 501 C3 corporation of GoMZ.
---

Risa Garrett
Associate Pastor
Risa Garrett serves as an Associate Pastor giving oversight to the Children's Equipping Ministry and Benevolence. She is also Director of prayer and intercession. She has been involved with children's ministry for several years teaching all ages. Risa and her husband were also foster parents for 7 years. Risa has served faithfully in various facets of ministry thoughout the Body of Christ.