Return To Blog
Paul Wilbur
August 15 - 16
---
By Brook - Site Promoter McNeely - July 24, 2020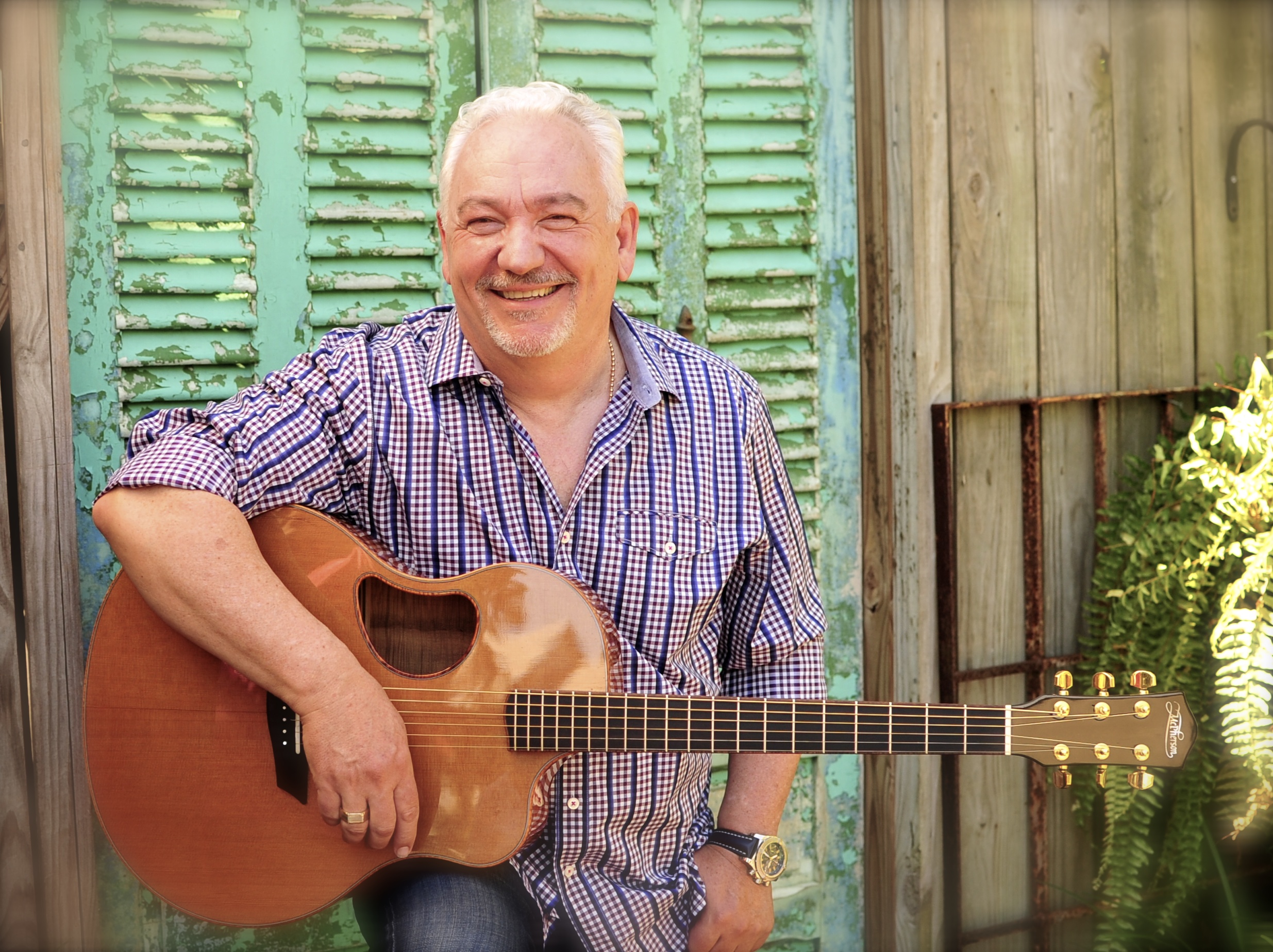 Saturday, August 15th (6:30pm)
Sunday, August 16th (10:00am Service)
International Prophet/Psalmist Paul Wilbur will be ministering in song and teaching at GoMZ
August 15th – 16th
. 
Paul is an Integrity Music recording artist and the founder of Wilbur Ministries. He has recorded some 20 projects with Integrity in four languages, and the ministry has been seen in over 90 nations worldwide. Wilbur Ministries truly believes that the Lord inhabits the praises of His people, and in that presence is fullness, and joy.
"God Has Taken Us To So Many Places & Before So Many People Who Have So Many Challenges In Their Lives. He Wants Them To Know The Same Thing He Told Me: He Has A Name To Meet Every Need. That's Something The Whole World Needs To Hear."

CHILDCARE AVAILABLE 
Saturday (Ages 0 - 4 year olds) 
Sunday (Nursery - 8th Grade)

COME EARLY......LIMITED SEATING!