Return To Blog
Marriage Weekend
April 26th - 28th
---
By Brook - Site Promoter McNeely - February 14, 2019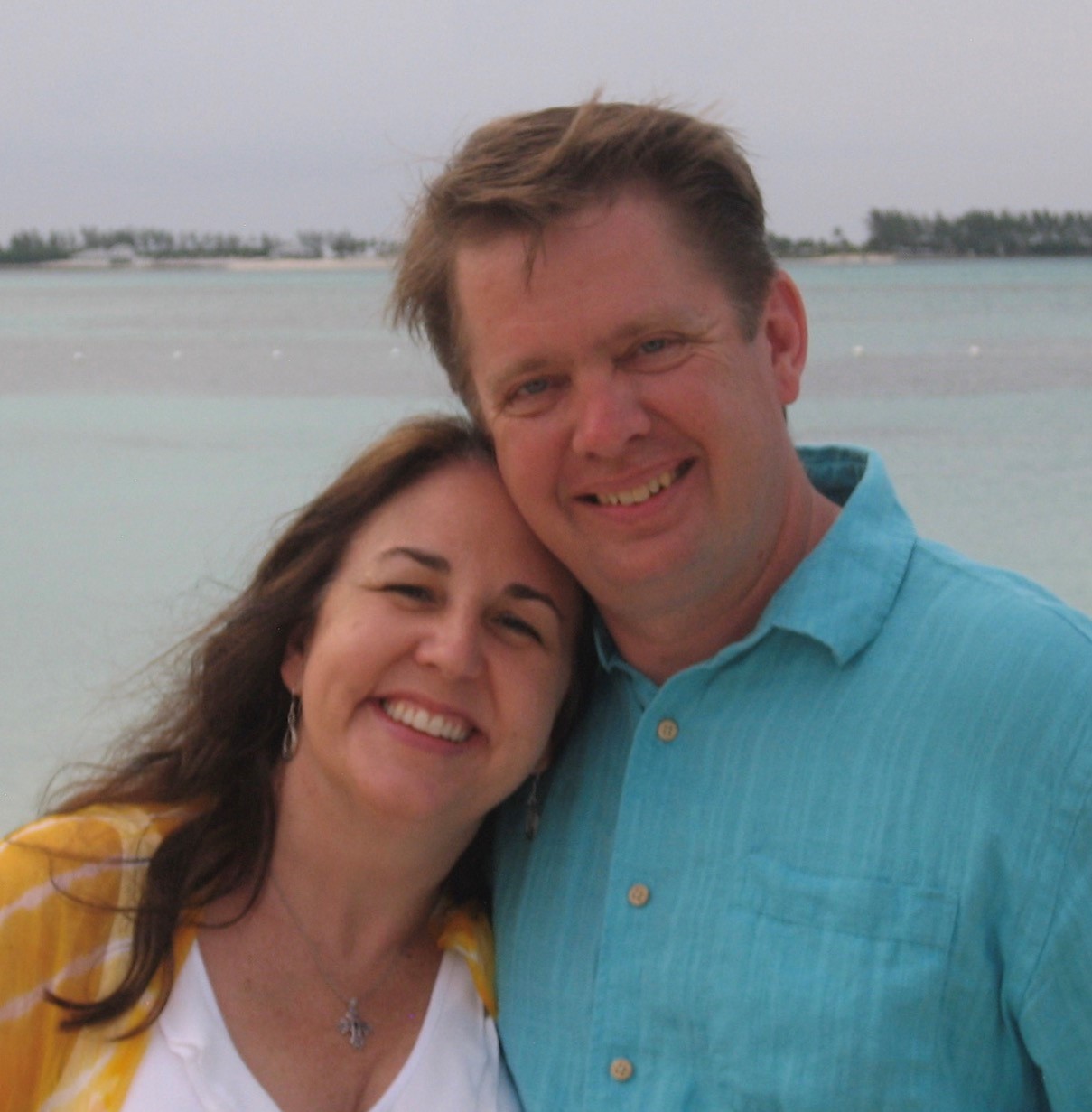 Join us
April 26th – 28th
in the beautiful mountains of Estes Park, CO for a Marriage Weekend. This will be an opportunity to get away with your spouse and move into greater intimacy with God and each other. Each marriage is uniquely made to reflect different aspects of our God and His Kingdom…no two are alike. Let's press into God and see what He has for us! Singles are welcome as well.  
Friday, April 26th –  Starts at 6:30pm
Saturday, April 27th
Breakfast Included
Sunday April 28th – Ends at 12:30pm
Breakfast Included
---
PRE-REGISTRATION REQUIRED
$299 - Married Couples
Singles call for pricing
$50 DEPOSIT IS DUE NOW
CONTACT
Hosted by Ed & Jaima Killian-Keup
If you're interested in joining us, please contact us at
edk@2ke.org
or
jaima@2ke.org
.