Return To Blog
Kat Kerr
October 13 - 14
---
By Brook - Site Promoter McNeely - September 10, 2018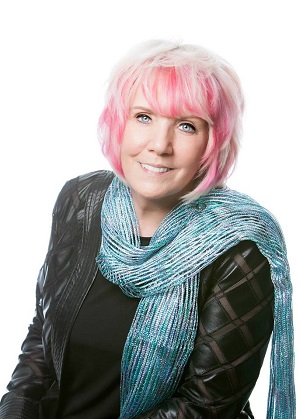 Kat Kerr
Saturday, October 13th (6:30pm)
Sunday, October 14th (10:00am)
You're invited to Gateway on Mt ZIon to experience an explosive "Heaven Encounter" with Kat Kerr on October 13th - 14th. Your life is about to change and nothing will ever again be the same because you will learn to live from a heaven culture mindset!
Author / Speaker, Kat Kerr will challenge what you have believed about Heaven, the "other" dimension (spirit realm), this life, death and even eternity. Since 1996 she has been 'caught up' by the Spirit of God and taken on amazing journeys into the Third Heaven as well as to Hell.
Learn more

CHILDCARE AVAILABLE
Saturday - Ages 0-4
Sunday - Ages 0-13

FREE AND NO REGISTRATION
COME EARLY....LIMITED SEATING!